N&G 2024 is the ultimate destination if you want to hear the latest news from the Nutrition and Growth field.
We aim to unite exceptional experts and ignite fruitful discourse regarding the most recent advancements within the pediatric age group.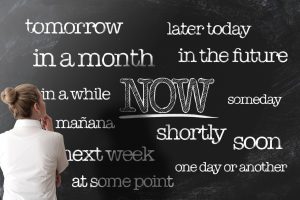 AN IMPORTANT TOPIC
The optimal nourishment of children in the pediatric age group is crucial for their foundational growth. Extensive investigations have centered on adequate nutrition.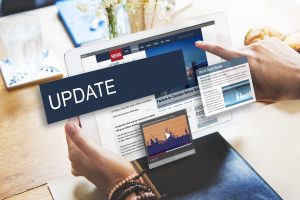 LATEST TRENDS
Listen to the most recent innovations in Nutrition and Growth and come together with us to harness the potency of knowledge in a rigorous scientific discourse.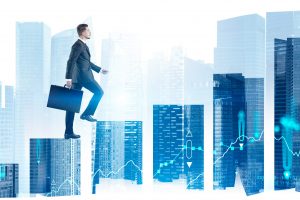 CAREER OPPORTUNITIES
N&G 2023 is the ultimate destination! Amplify your professional connections, enhance your career prospects, and engage in idea interchange with the foremost experts in the industry.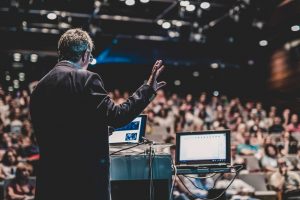 HIGH-PROFILE SPEAKERS
Be inspired as you listen directly to the most recent research discoveries, scientific updates, and developments from the nutrition and growth area presented by exceptional experts and researchers.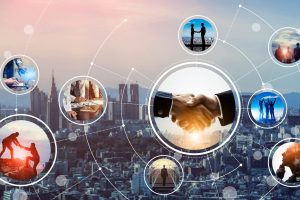 GLOBAL COMMUNITY
Engage with a global community of individuals who share similar interests and gain worldwide visibility for your ideas and research. Involvement in N&G 2023 increases your chances of attracting broader attention.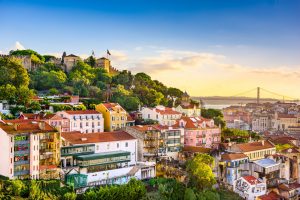 GREAT LOCATION
Lisbon enchants with its diverse offerings! Exquisite architecture, a vibrant historical background, captivating museums and stylish shopping destinations are just a taste of what awaits you in this captivating coastal city.